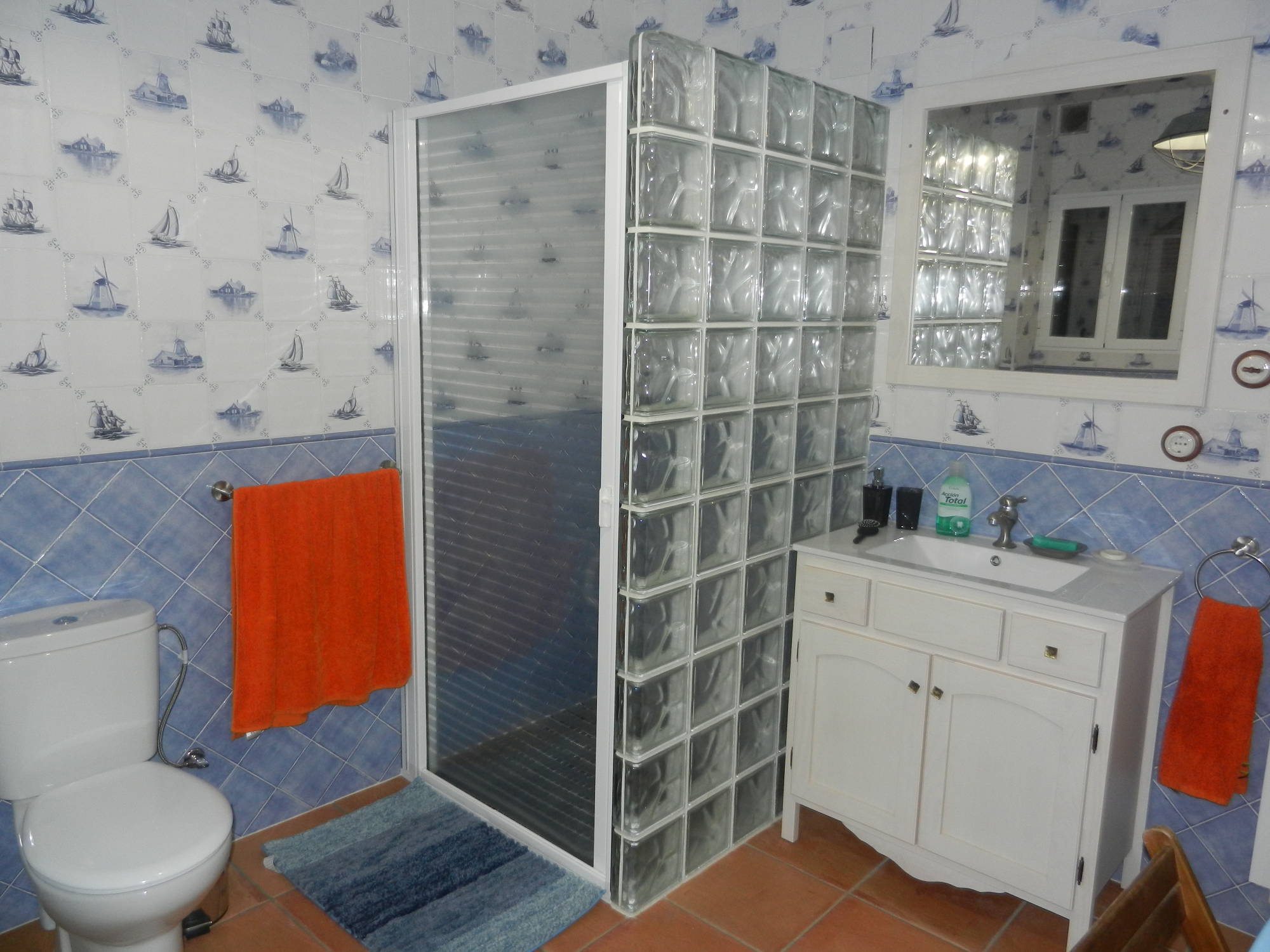 The easiest, practical, economical and durable solution to close your shower or bathtub:
The only universal screens with replaceable doors.
Easy to install by the user himself, with adhesives, no tools.
Rollable: they open the entire usable space, like a curtain.
Extensible and adaptable to any measurements from 60 up to 220 cm.
Inexpensive: no professional needed for installation.
Self-cleaning every time it's used, with the movement of opening and closing.
Eco-friendly: they do not require cleaning products than can contaminate the water.
Certified highest quality: CE marking (European Conformity) and APLLUS CPF nº 340, Qualigoat and Qualanod labels.
Internationally patented system, including Europe, United States and China.
Best choice for:
| | |
| --- | --- |
| | Homes: flats, houses, semi-detached, chalets, apartments, studios, bungalows... |
| | Lodgings: hotels, pensions, hostels, tourist apartments, youth hostels, camps... |
| | Facilities: hospitals, clinics, residential homes, locker rooms, prefabricated modules... |
| | Boats: Professional and pleasure vessels: yachts, ferries, cruise ships... |
| | Caravans and motor homes. |
News
News about us and our rollaway screens for shower and bathtub
With Roll System® rollaway screens for shower and bathtub

Quality certificates of our rollaway screens for showers and bathtubs

Installation instructions for Roll System rolled screens

Low prices in our rollaway screens for showers and bathtubs
Customers
Customers satisfied with our rollaway screens for shower and bathtub
Moisés (Barcelona, Spain)

Merche (Cornellà De Llobregat, Barcelona, Spain)

Dolors (Barcelona, Spain)

Aluminios Silma (Pallejà, Barcelona, Spain)

Irene (Barcelona, Spain)

Bide Ona Hostel (Portugalete, Biskay, Spain)

Bella (Lepe, Huelva, Spain)